Video visuals are very important when dealing with the short attention spans of today's consumers. Eye-catching visuals can mean the difference between sales and no sales.
Image slideshows as well as motion graphics, the likes of expensive Hollywood studios are available for your current videos or the entirety of your promotional ideas.
Here's just a sample of what we have done in the past
Advertising Videos done for past clients Bernice's Bakes Jay Illa Promo TTW Pizza Promo TTW Seafood Promo Taste The World in Cincy Pics Floor Ad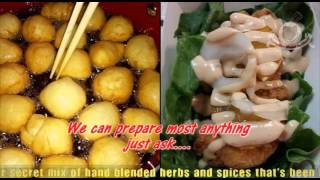 Taste The World in Cincy catering ad 2016 Headliners Video Ad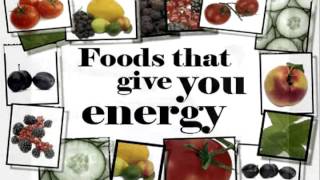 Simeon Slideshow Promo ASM
Ready to find out more?
The next step is to reach out to us and figure out how best to make your video vision a reality.